Make / Change an Appointment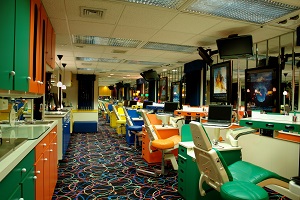 You may request an appointment or make/change an appointment by calling our office at (978) 372-4172.

If you prefer, submit the form below and we will contact you no later than our next business day.

Note: Messages sent using this form are not considered private. Please contact our office by telephone if sending highly confidential or private information.