David P. Malouf, DMD, CAGS
Invisalign Certified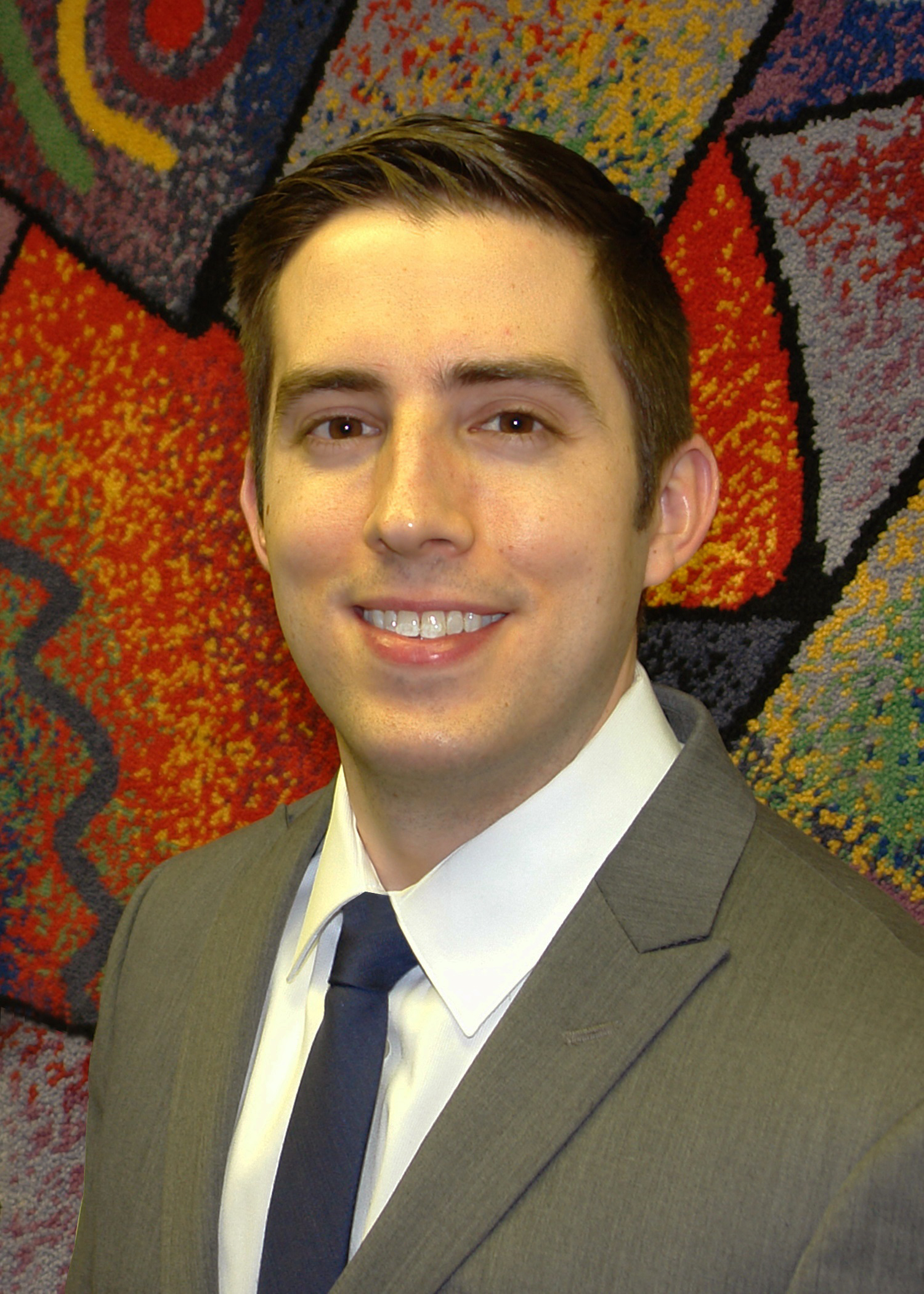 Dr. Malouf is a native of Winchester, MA and graduated from Tufts University with a degree in Economics. He then received his Doctor of Dental Medicine degree from Tufts University School of Dental Medicine, graduating with honors. After dental school, Dr. Malouf earned a certificate in Advanced Education in General Dentistry at Boston University's Henry M. Goldman School of Dental Medicine, where he was awarded both the Clinical Excellence and Clinical Proficiency awards. Later, he matriculated into the Postdoctoral Orthodontic specialty program at Tufts. Dr. Malouf is a certified Invisalign Preferred Provider, certified in both Invisalign and Invisalign Teen, as aesthetic alternatives to traditional braces. His passions in Orthodontics include utilizing the most current advancements in technology and biomechanics, and striving to serve the most anxious or nervous of patients. At graduation, Dr. Malouf was awarded the Dr. Norman H. Diamond Endowed Prize for Excellence in Orthodontics. He was also awarded the Matthew Boylan Scholarship, for distinguished service to organized dentistry and the community, by the Massachusetts Dental Society.
Dr. Malouf is a member of the Massachusetts Dental Society, Northeastern Society of Orthodontists, and American Association of Orthodontists and American Dental Association.
From his resume you can imagine that Dr. Dave loves Boston. When not practicing Orthodontics he loves to root for the Celtics, Patriots, Red Sox and Bruins, which is why he still currently resides in Boston. Also, he is a big foodie at heart and enjoys discovering new and exciting places to dine with friends and family.
Dr. Malouf's credentials:
DOCTOR OF DENTAL MEDICINE

• Tufts University School of Dental Medicine



RESIDENCY IN ORTHODONTICS and DENTOFACIAL ORTHOPEDICS

• Tufts University School of Dental Medicine, Post-Doctoral Orthodontics



AFFILIATIONS

• American Association of Orthodontists
• Northeast Society of Orthodontists
• Massachusetts Society of Orthodontists
• Tufts Association of Orthodontists
• American Dental Association
• Massachusetts Dental Society



SPECIALTIES and CERTIFICATION

• Orthodontics for Children, Adolescents and Adults which include:
• Dentofacial Orthopedics for Children
• Surgical/Orthodontic Therapy
• Complex, Multidisciplinary Orthodontics
• Cosmetic Orthodontics
• Certified Invisalign Specialist ~ Preferred Provider for Invisalign and Invisalign Teen
• Certified, Laser Technology ~ World Clinical Laser Institute



LINKS