Joseph A. Cardarelli, Jr., D.M.D.
Board Certified • Invisalign Certified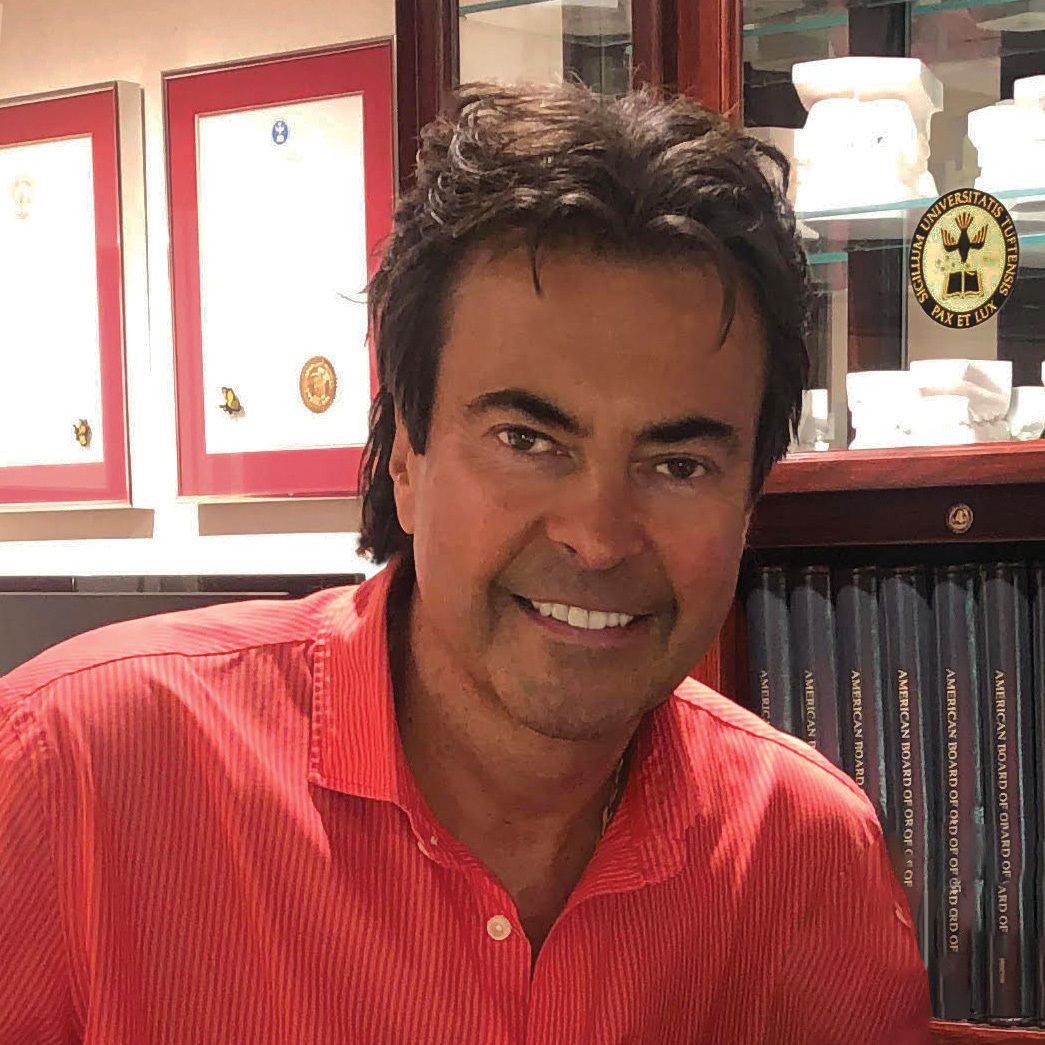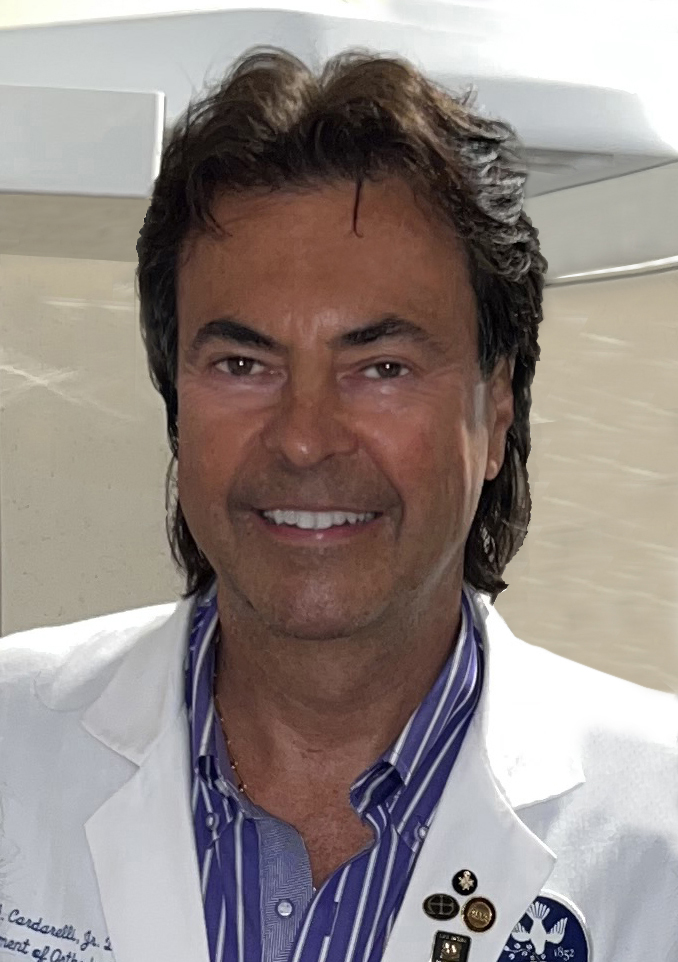 Dr. Cardarelli received his Doctor of Dental Medicine degree Magna Cum Laude from Tufts University School of Dental Medicine in 1981. He then entered Tufts post-doctoral specialty program, which consisted of two additional years of full time training in the art and science of Orthodontics. Having been appointed to the faculty upon graduating in 1983, Dr. Cardarelli continues to maintain his close affiliation with Tufts University School of Dental Medicine as Assistant Clinical Professor in the Department of Orthodontics.
Dr. Cardarelli became Board Certified as a Diplomate of the American Board of Orthodontics in 1991, and is a member of the College of Diplomates of the American Board of Orthodontics. He is a certified specialist for Incognito, completely invisible "hidden behind the teeth" braces, as well as an Invisalign Preferred Provider, certified in both Invisalign and Invisalign Teen, as aesthetic alternatives to traditional braces. He continues to maintain private practice at 234 Summer Street in Haverhill, Massachusetts and is currently the attending orthodontist for the Governor's Academy.
"Choosing the right orthodontist is a key factor in establishing a good foundation in any smile enhancement process. Many people think all braces and practitioners are basically the same. The truth is, a significant difference exists in the sophistication of a doctor's diagnostic and technical ability, as well as the doctor's artistic sense to determine the best course of action, for the treatment of each individual patient's needs. There is much more to straightening teeth than meets the eye."
Dr. Cardarelli encourages patients to review his credentials.
BOARD CERTIFICATION

• Diplomate, American Board of Orthodontics
• College of Diplomates, American Board of Orthodontics



DOCTOR OF DENTAL MEDICINE

• Tufts University School of Dental Medicine



RESIDENCY IN ORTHODONTICS and DENTOFACIAL ORTHOPEDICS

• Tufts University School of Dental Medicine, Post-Doctoral Orthodontics



FACULTY APPOINTMENTS, AWARDS AND AFFILIATIONS

• Assistant Clinical Professor, Tufts University School of Dental Medicine, Department of
Orthodontics
• American Board of Orthodontics, College of Diplomates
• American Association of Orthodontists
• Northeast Society of Orthodontists
• Massachusetts Society of Orthodontists
• Tufts Association of Orthodontists
• American Dental Association
• Massachusetts Dental Association
• Merrimack Valley District Dental Association
• Haverhill Dental Association
• America's Top Dentist Award 2004 to present
• Best in Boston Medicine - Top Doctors and Dentists
• New Hampshire Dental Society
• Greater Salem Dental Society



SUB SPECIALTIES and CERTIFICATION

• Orthodontics for Children, Adolescents and Adults
• Dentofacial Orthopedics for Children
• Surgical/Orthodontic Therapy
• Complex, Multidisciplinary Orthodontics
• Cosmetic Orthodontics
• Certified, American Board of Orthodontics
• Certified Invisalign Specialist ~ Preferred Provider for Invisalign and Invisalign Teen
• Certified, Laser Technology ~ World Clinical Laser Institute
• Certified Incognito Specialist ~ Invisible Braces, Hidden Behind the Teeth



LINKS