Why Braces?
Your dentist may have discussed with you the benefits of having healthy teeth and proper jaw alignment. Crooked and crowded teeth are hard to clean and maintain. This can result in tooth decay, gum disease and eventual tooth loss. Other orthodontic problems can contribute to abnormal wear of tooth surfaces, inefficient chewing function, excessive stress on gum tissue and the bone that supports the teeth, or misalignment of the jaw joints. These can lead to chronic headaches and face or neck pain.
Children
The American Association of Orthodontists recommends that children have their first orthodontic examination by the age of seven. Dr. Cardarelli provides a full range of advanced orthodontics for adults as well as children and adolescents. When indicated, early intervention or early phase treatment can take advantage of your child's natural growth to reduce the severity of a problem before it fully develops; thereby, minimizing the potential need for extractions or surgery later. Early treatment can correct crossbites by expanding the width of the dental arches, eliminate the need for permanent tooth extractions and reduce likelihood of impacted teeth. By addressing thumb sucking and tongue thrusting habits early, abnormal swallowing and speech problems are resolved. In other words, early treatment will simplify later treatment.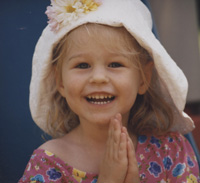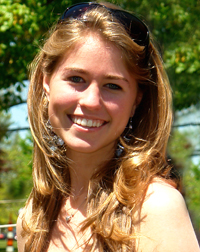 Teens and Adults
Many people think orthodontists treat only children, yet one of every five patients in orthodontic treatment is over 21. Adults are quickly discovering the advantages of orthodontic treatment with contemporary braces being more comfortable, far less noticeable and requiring fewer appointments.
Thanks to innovations in technology, teens and adults have more options than ever before, from traditional braces and colored bands to less noticeable clear ceramic brackets, or the high tech removable option Invisalign / Invisalign Teen.