Our Team Philosophy for Optimum Care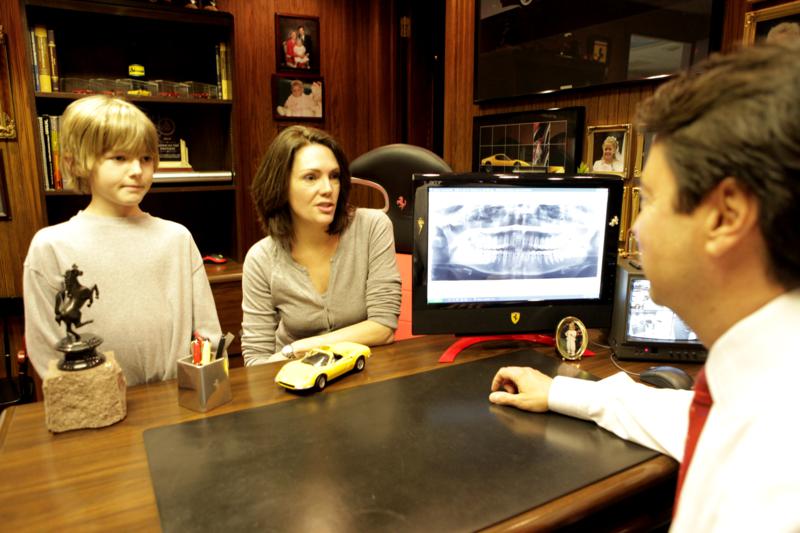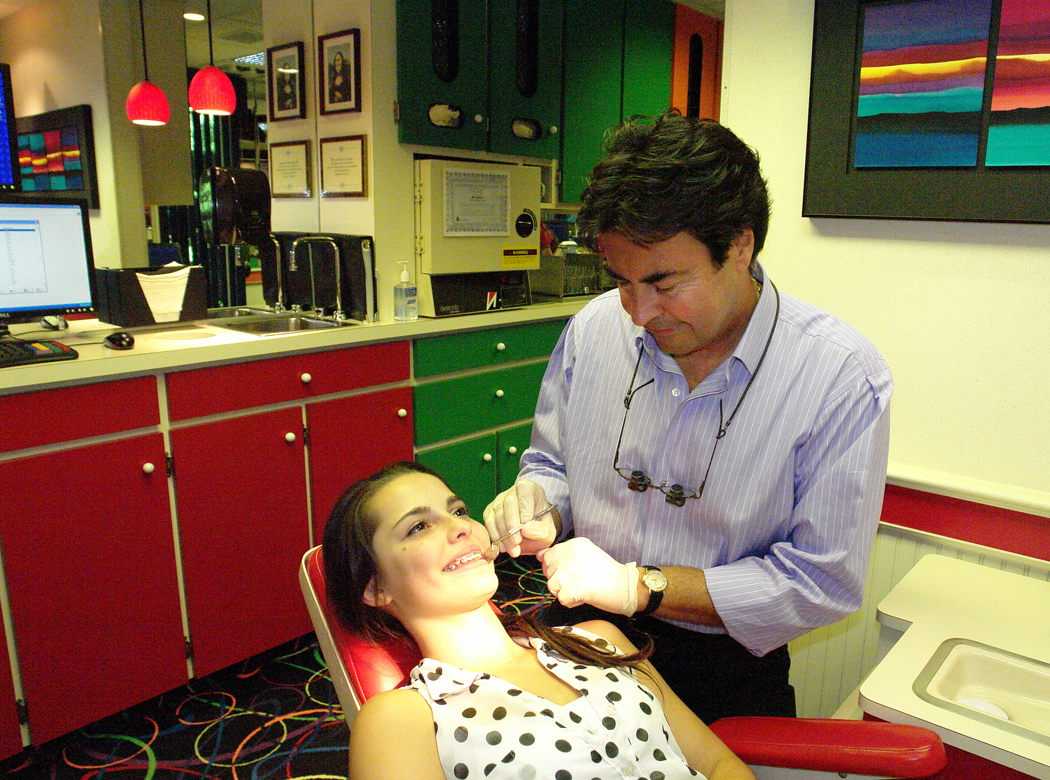 Growth and development frequently play a major role in the success of orthodontic treatment. For this reason, Dr. Cardarelli communicates closely with each patient's primary care dentist. A complete diagnosis and treatment plan is filed with the primary dental office, and updates are forwarded throughout treatment.
Your First Orthodontic Visit is to conduct an initial examination or screening and our office offers a complimentary exam to all patients. Our entire staff takes pride in offering the latest and best that orthodontics has to offer. Depending upon Dr. Cardarelli's findings at this examination appointment, a custom plan for treatment is developed that could begin with any one of the following stages for comprehensive orthodontic care:
Observation of Growth and Development – a monitoring phase for children who may not be "dentally" ready for the start of treatment, although some orthodontic problems are evident. This observation proves most beneficial as Dr. Cardarelli is able to determine when a child's particular problem should be addressed for maximum benefit with the least time and expense. Observation appointments are offered to patients at no cost.
Interceptive Guidance or Early Interceptive Phase Treatment – Because 75% of a child's growth occurs before the age of 10, early orthodontic treatment is often beneficial in modifying facial growth to produce an improved, balanced profile and a healthy, properly functioning dentition. Waiting until the teenage years to correct the imbalances of facial bones can result in a less than ideal profile, the removal of permanent teeth, and can be a contributing factor to TMJ or jaw joint difficulties.
Full Phase Treatment – a single phase of treatment, indicated to resolve crowding problems or growth discrepancies. Typically initiated during the late mixed or full dentition when all of the permanent teeth are emerging, full phase treatement can consist of traditional braces, Invisalign / Invisalign Teen, or a combination of both.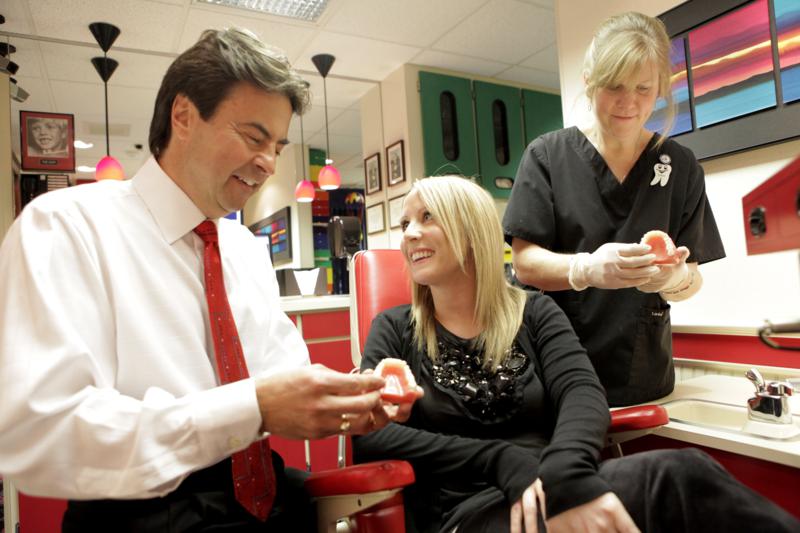 Appointment Scheduling
Quality treatment in a caring environment is the primary goal of our office. To achieve this, it is impossible to see every patient at the time they may desire. Our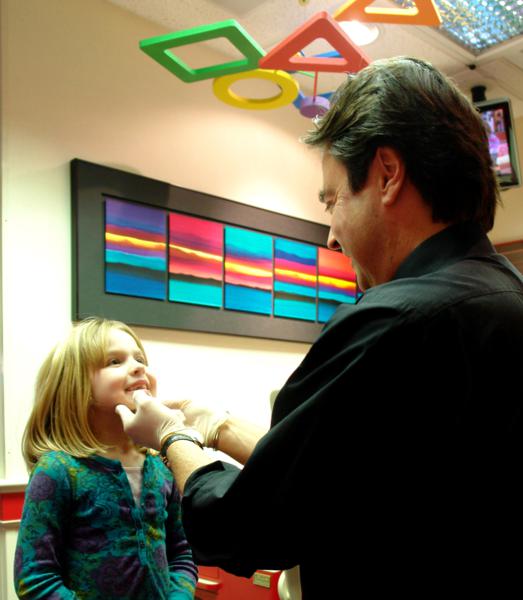 schedule has been designed for the convenience of our patients, with some very specific objectives:
•

To accommodate patients at their appointed times

•

To allow appointments to be as thorough as possible and as frequent as necessary

•

To minimize the need for excessive time away from school and/or work
With this in mind, we have designed a schedule with the majority of patients' appointed during more desirable times. Longer or more involved procedures are performed in reserved times throughout the morning, or early afternoon hours.
We ask that should you need to reschedule an appointment, please give us at least 24 hours notice. This courtesy allows another patient to take advantage of that available appointment time.
Handling Emergencies
For the convenience and comfort of all our patients, our answering service will respond to any emergency situation, 24 hours a day/seven days a week.