Thank you for the Referrals!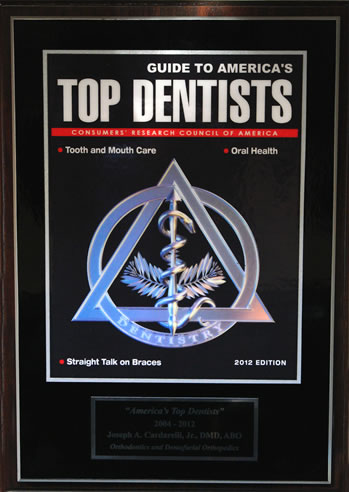 One of the best compliments that you can give us is to refer someone to our office.
We greatly appreciate your confidence in our ability to help others evaluate their orthodontic concerns. Some people are worried that a referral needs to come from their dentist. While we certainly receive referrals from the general dentists, it is also appropriate for our patients or parents to refer others directly to our office. We provide all referrals with the same careful evaluation of their orthodontic concerns. This allows each patient to understand their orthodontic issues and the potential for treatment.
Over the years, patients have given Dr. Cardarelli the ultimate compliment of referring family and friends. We thank you for your referrals! Your continued confidence and support are greatly appreciated.